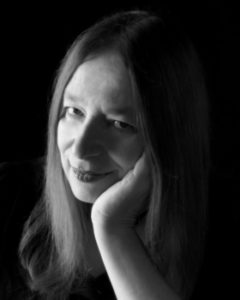 One of the world's most popular historians – Alison Weir – has just announced plans for a new series of four books examining the lives of England's medieval Queens from 1066 to 1485.  Earlier today, the following announcement appeared on her website:
"I am delighted to announce a new series of four non-fiction books on England's Medieval Queens. It will tell the story of England's queens from the Norman Conquest of 1066 to the Battle of Bosworth in 1485. The five Norman queens feature in Queens of the Conquest, the first book in the series, which will be published on 26 September in the USA and on 28 September in the UK. More details to come!"
 How do we at Royal History Geeks feel about this?  Do you really need to ask…?
I am of course, beyond excited.  If you've read a few posts, you'll be aware that Alison Weir is this site's preferred historian, possessing a rare ability to combine robust research skills with buckets of intelligent empathy and understanding of human nature.
But it's also more than that.
Like many history fans, my interest began with the Tudors.  As I progressed my understanding of the period I realised that I needed to better understand the era before that and then the era before that…and so it continued.  The War of the Roses is now clearer to me, I've just about got my head around the Plantagenets.  But the Normans – the subject of the debut book in the series – remain a bit of a mystery – a piece of time currently fogged in my mind.  Weir's appealing style should do just the trick in shedding extra light.  Studying it all from the perspective of prominent women will also add a fresh perspective.
We have to wait until September until the first offering emerges; but rest assured geeks – when the time comes the first book shall be quickly read and reviewed.